The Friendship Festival is a coming together of the Aikido Community and is open to all Aikido affiliations and styles. As well as the teaching and learning at the Festival, there will also be a demonstration by Senseis' on Sunday and an option to join us at the festival dinner Saturday evening.
This year's Festival features the following six teachers: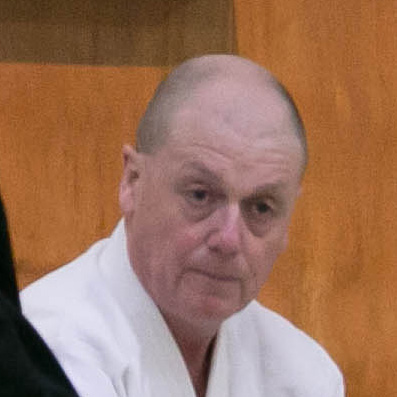 Sensei Henry Lynch
6th DAN RIAI AIKIKAI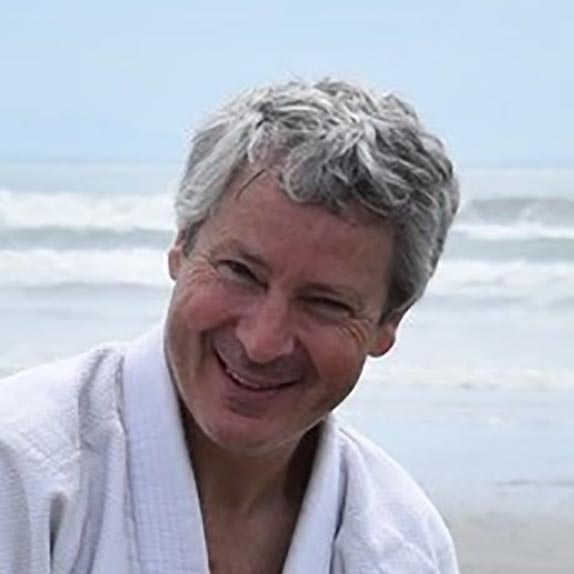 Sensei Liam O'Donoghue
5th Dan Otautahi Aikido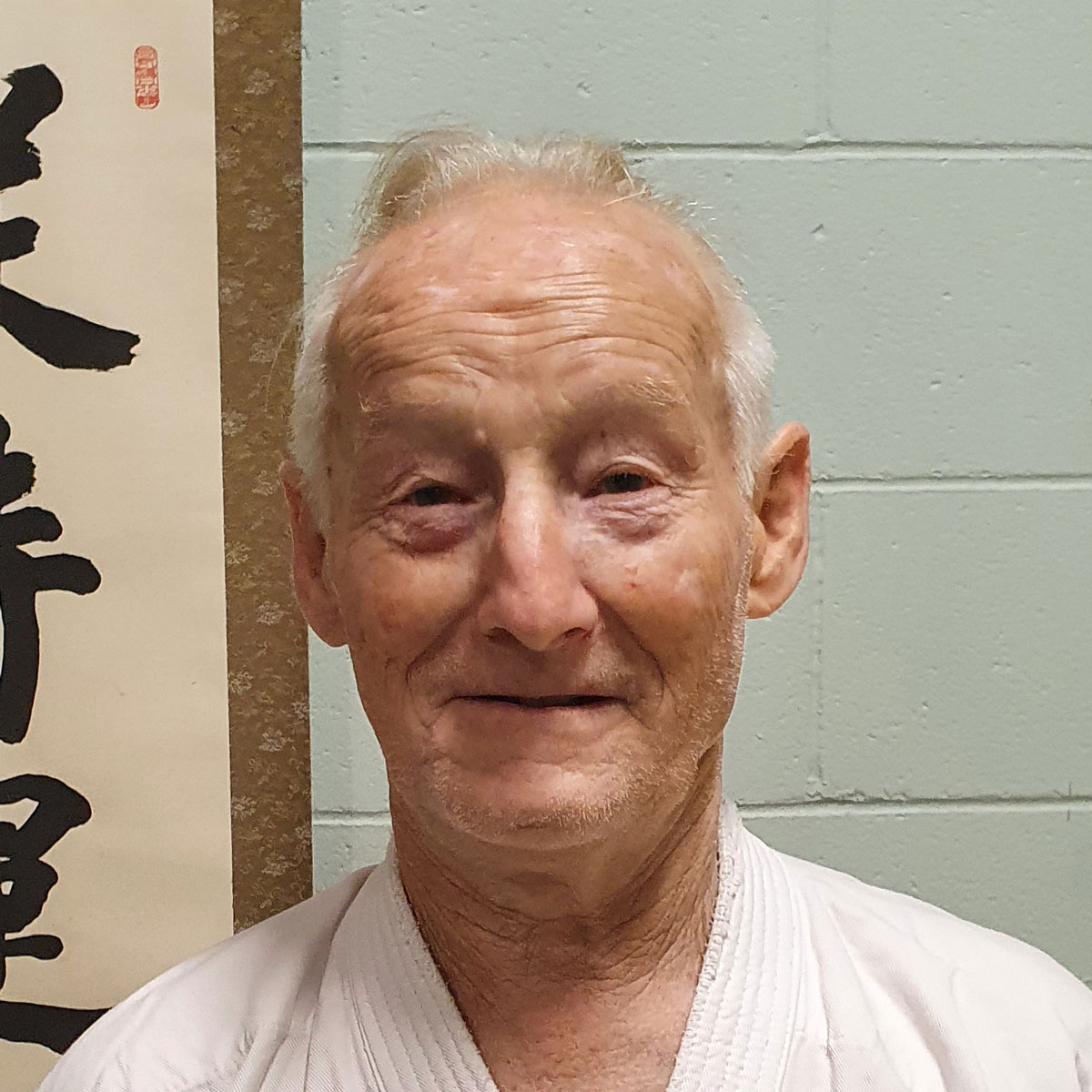 Sensei Danny McIntyre
5th DAN Riai AIKIKAI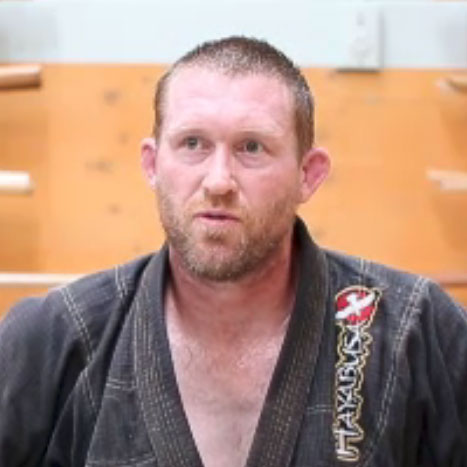 Sensei Steven Cockell
4th Dan Maai Hyoshi Dojo
Sensei Conrad Edards
3rd Dan Riai Aikido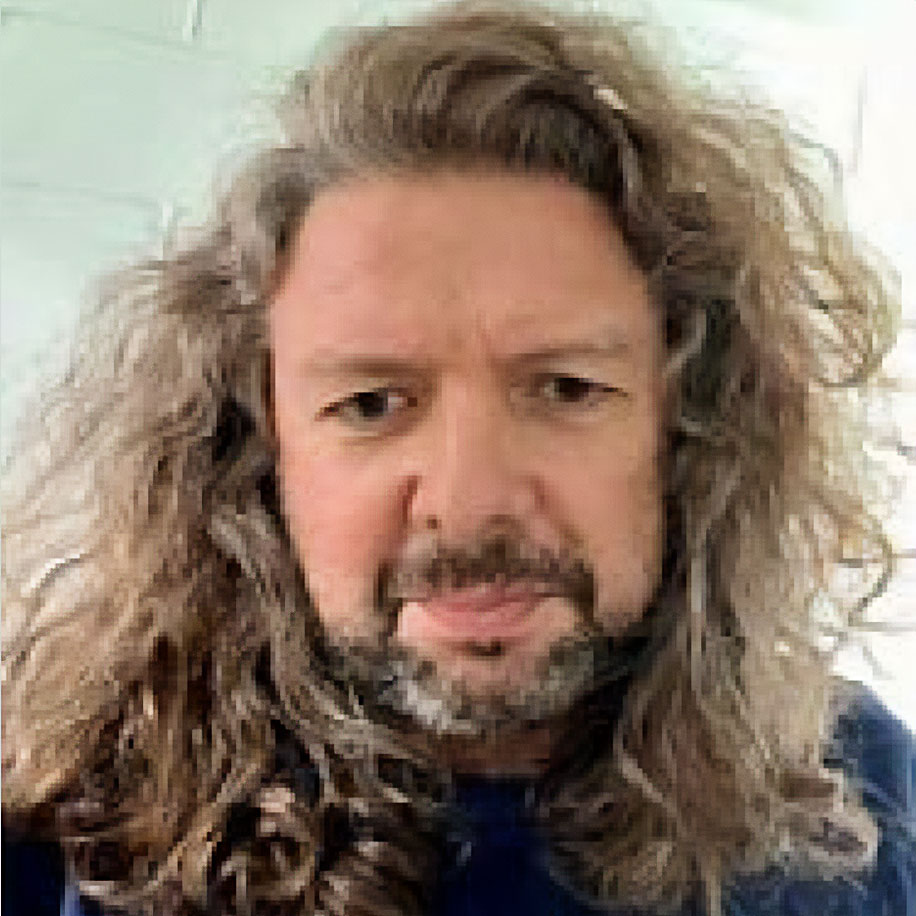 Simon Finnel
High Performance Global Coach
Timetable
Saturday 14th October – 9.00am to 4:30pm
Sunday 15th October – 9.00am to 2:00pm
Venue
Michael Park School, 55 Amy Street, Ellerslie, Auckland
Cost
Several cost options are available please see below:
TWO DAYS
$135 Super Early Bird – register before Friday 30th June 2023
$165 Early Bird – register before Friday 30th August 2023
$185 Standard Rate – after Friday 30th August 2023
SINGLE DAY
$145 Saturday 14th October 2023
$125 Sunday 15th October 2023
Morning and afternoon teas are included. Cafes are close by or bring your own lunch.